Simple. Delicious. Delivered
Olive oil made easy
Always having enough oil is only worthwhile if it's the very best oil there is. Luckily, oLivery oil is just that.
↓
The story of the origin
How it started
Healthy, delicious and versatile, there is nothing not to like about olive oil. Olive oil is one of nature's most excellent gifts. The right oil can transform a simple piece of bread into a feast, a salad into a treat or a steak into something nearing perfection. The only issue with olive oil is that you always seem to run out at the wrong moment. This is why we have started oLivery, to make getting great olive oil easy. We bottle the best natural olive oil and deliver it to you precisely when you need it.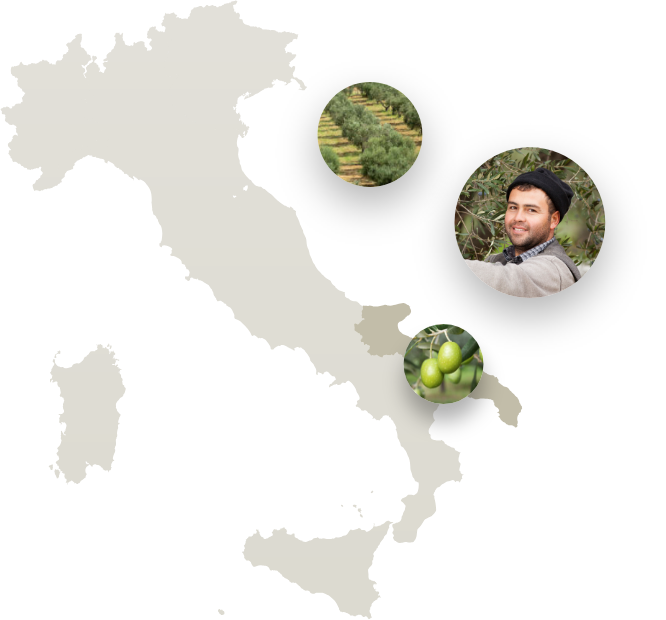 The very best olive oil
from Puglia
You can use oLivery oil for everything from grilling to dressings, from cooking to dipping – anything requiring excellent olive oil.
Our extra virgin olive oil is made from cold pressed olives in Puglia in South Italy. In the middle of Puglia, you'll find the Gargano National Park, a protected nature reserve of great beauty. The soil there is full of minerals and Gargano also happens to enjoy 300+ sunny days as well as a light sea breeze. Olive tree heaven, basically. The olives from this region are small yet packed with flavour making them ideal for top-notch olive oil.
Our olive oil is 100% pure nature. The olives are harvested when they are fully ripe and pressed immediately in order to preserve all the flavour and healthy antioxidants. After pressing, the oil is then filtered and spun so no water or pulp is left. No pulp and no water means you can heat your oil up to 260°C without it getting smoky or splashy. Grilling happiness awaits…
Olive oil through your letterbox
The refill
At the moment, our refill pack is made from recyclable plastic – currently the best solution for sending olive oil by post. Our refill pack is light, needs very little material to protect what's inside. It can be delivered through regular post. That's far more efficient and environmentally friendly than parcel deliveries or buying your oil from the supermarket.
So olive oil in the post is the way forward.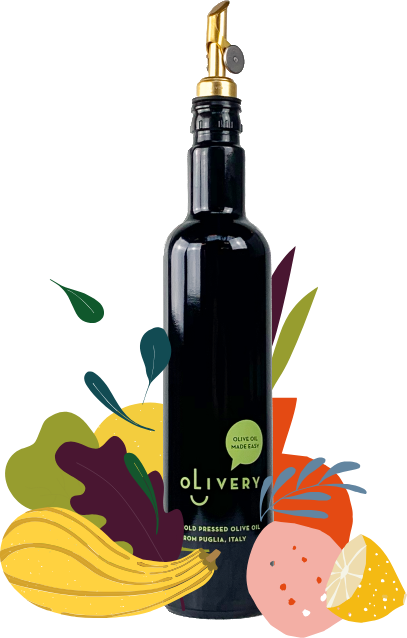 Swiss UV-glass
The bottle
The bottles we use are made from Violet glass, a special type of light reflecting glass for a very good reason. Our friends at the engineering agency Miron in Switzerland did research into the behaviour of light in glass and it's the effect on the contents inside. They concluded that not all colours of the light spectrum cause fruit and veg to oxidise and, in fact, violet and infrared slow down the aging process. So Miron has helped us create a bottle that blocks all colours except these two. This special black glass means your oil stays perfect for up to 12 months.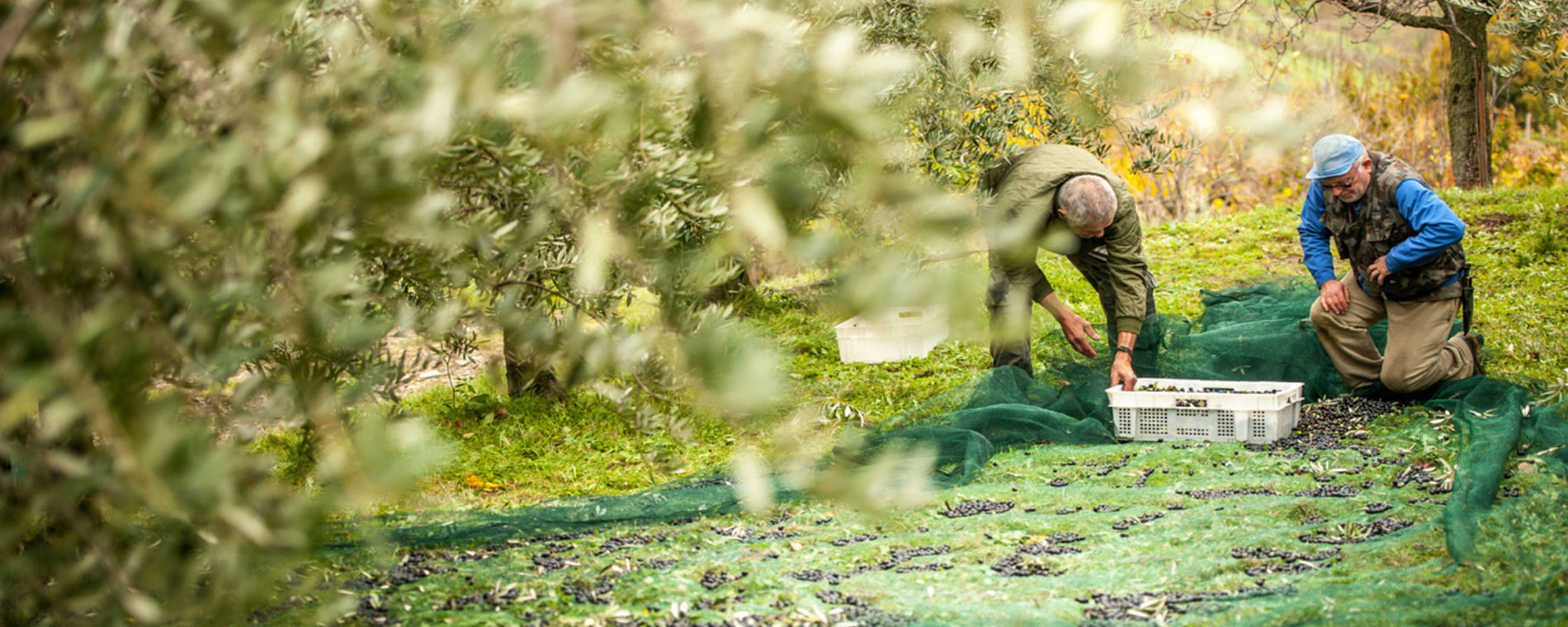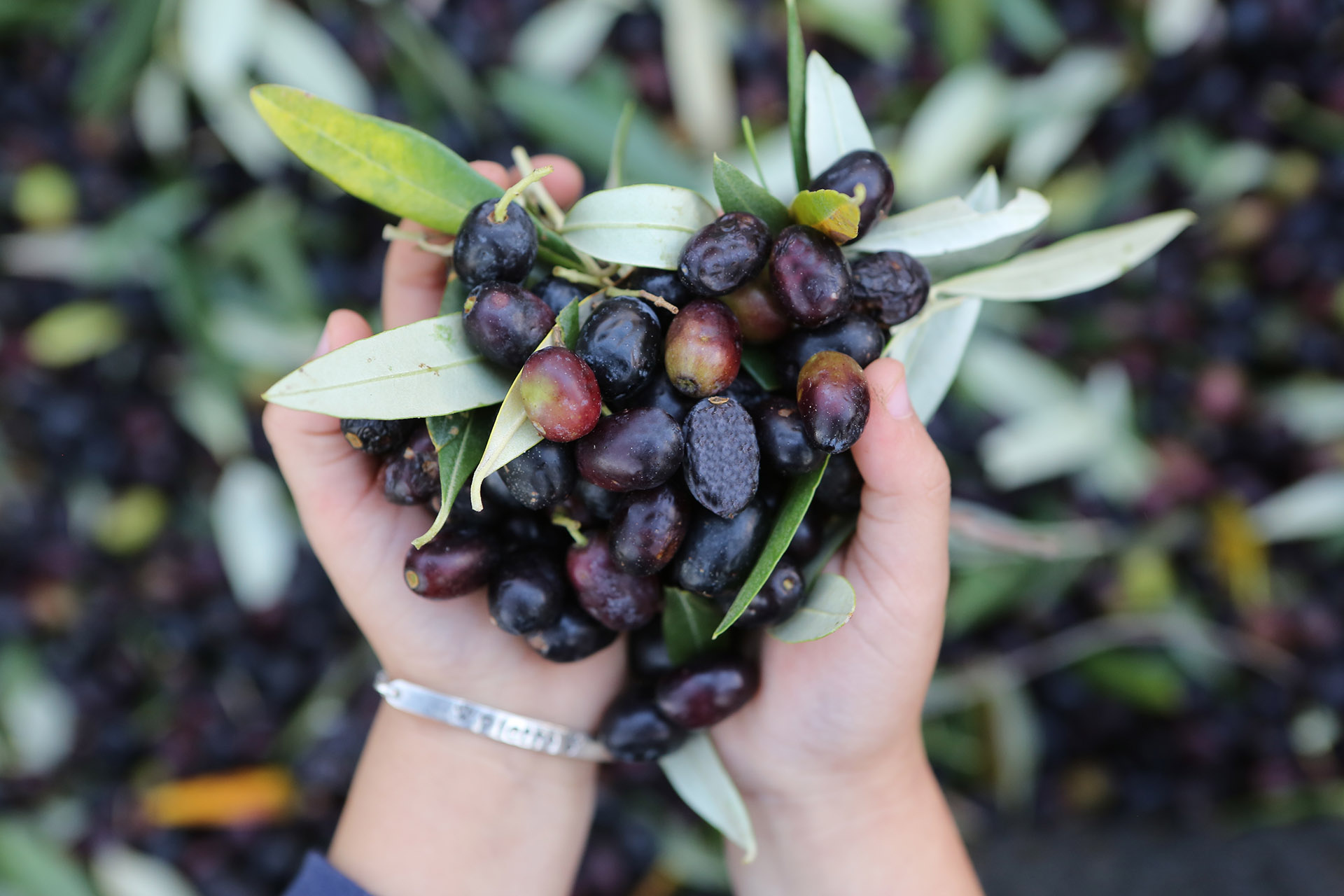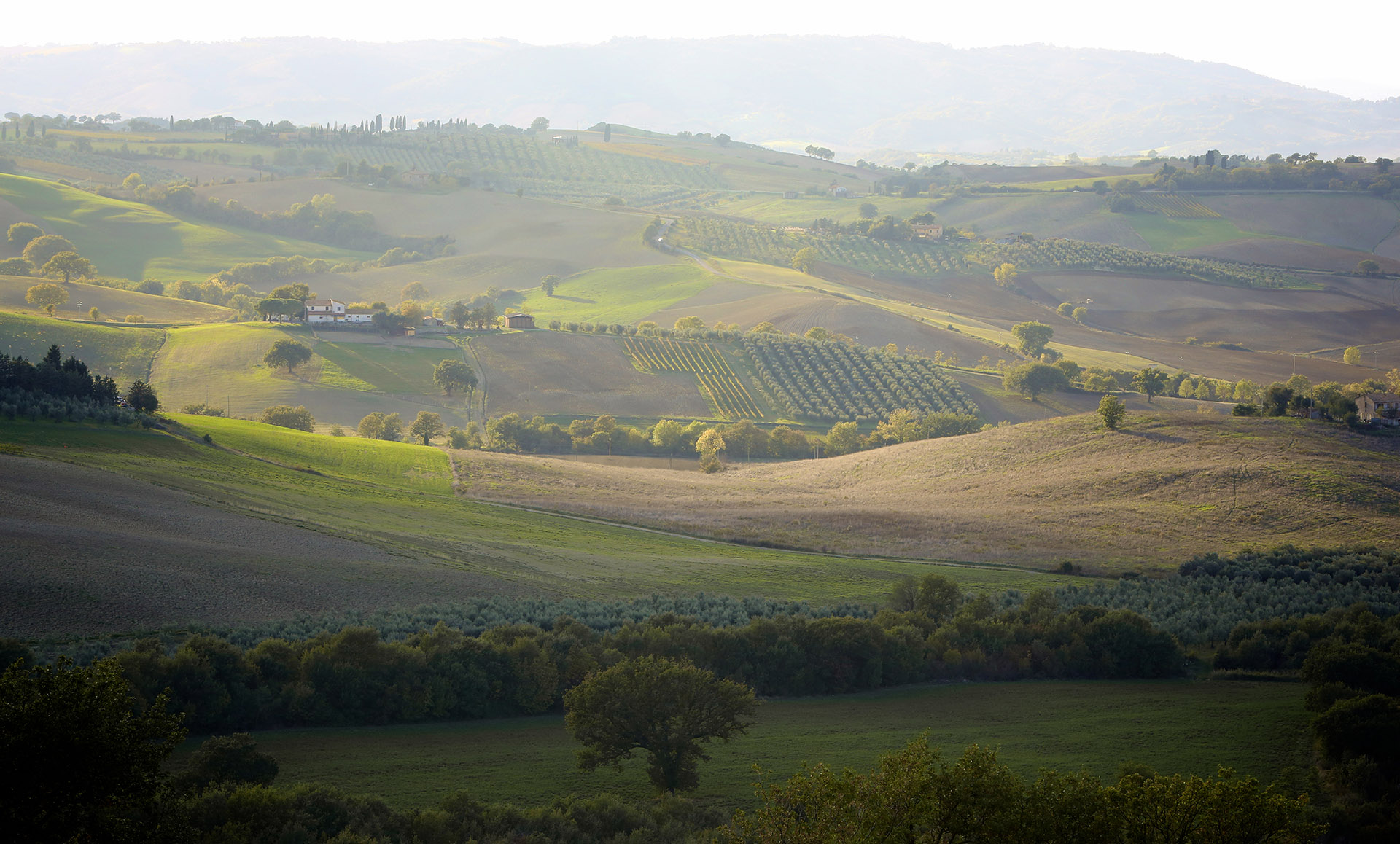 Simple. Delicious. Delivered.
Find out what product suits you best
Olivery is the world's first olive oil in a Smart Bottle. From now on you will never have to worry about your olive oil supply again.
Newsletter
Stay up to date with the latest news